ALL THE FELINESE PRODUCTION SITES ARE BRC AND IFS CERTIFIED AND LICENSED TO EXPORT TO THE MAIN NON-EU COUNTRIES.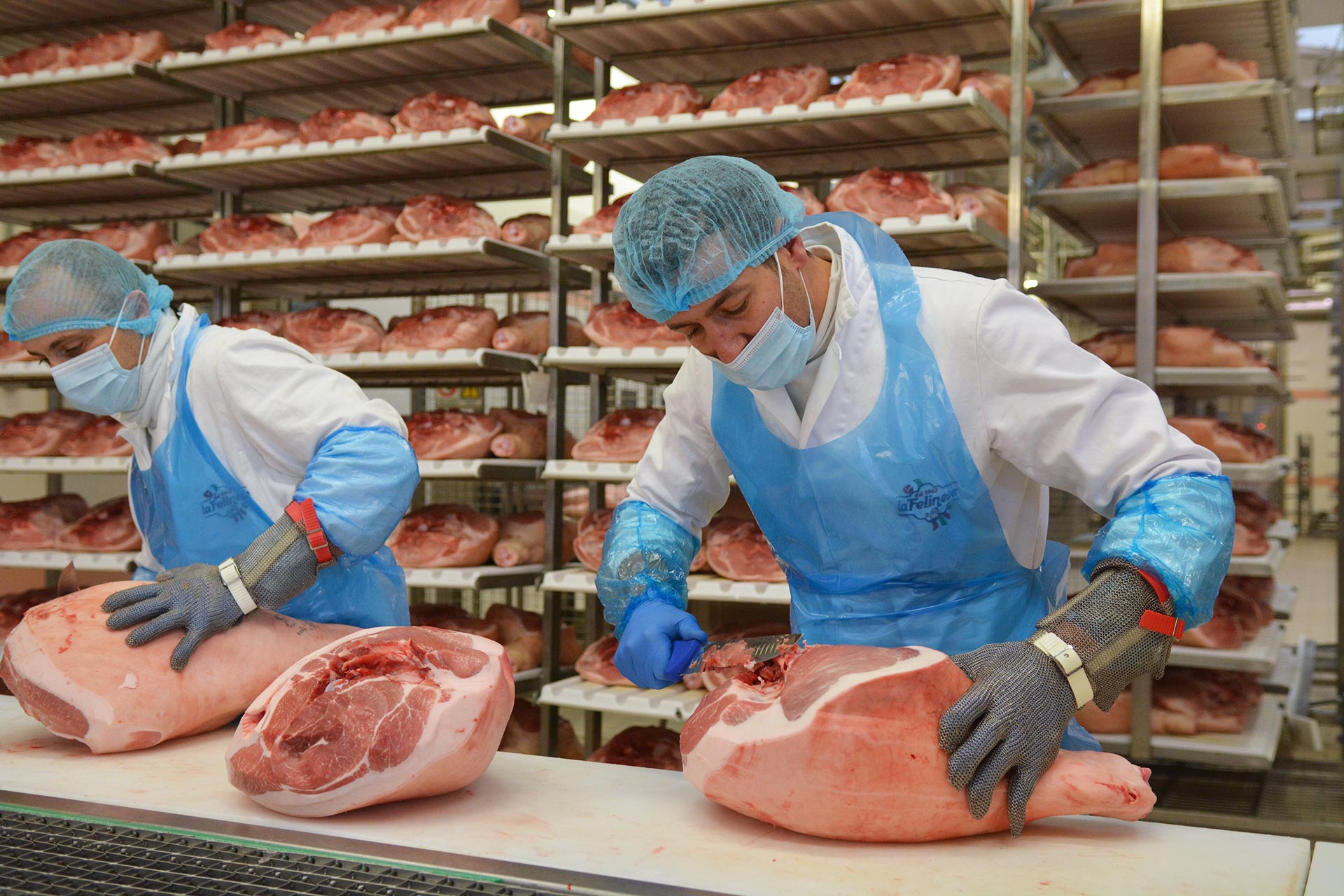 The BRCGS standards (Brand Reputation through Compliance Global Standard) and the IFS FOOD standards (International Food Standard) are international food safety standards recognized by the international organization GFSI (Global Food Safety Initiative). The certification, issued by accredited standards bodies, certifies compliance of the production processes with the best manufacturing practices and of the products with the requirements agreed with the customers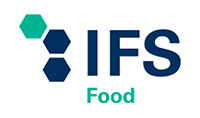 La Felinese exports to more than 30 countries including the USA, Canada, Japan and all European countries.